Pasha Pozdnyakova Aka Queen Paraskeva
Know as Miss Paraskeva aka Pasha Pooosh
Pasha Pozdnyakova known as Queen Paraskeva, Posh and miss paraskeva in social media in particular Instagram.
More info. about her and a voting contest on the following link. She competes againts her freind Louisa Khvonaski and PandoraKaaki.
Here are the latest pics some not that new. But you will notice her boobs are way bigger in the latest pics. Enjoy.
https://www.edmoralesworld.com/2020/10/20/louisa-pandora-missparaskeva/
https://www.pinterest.com/TF247/missparaskeva/
CLICK ON IMAGE BIGGER VIEW
The gallery was not found!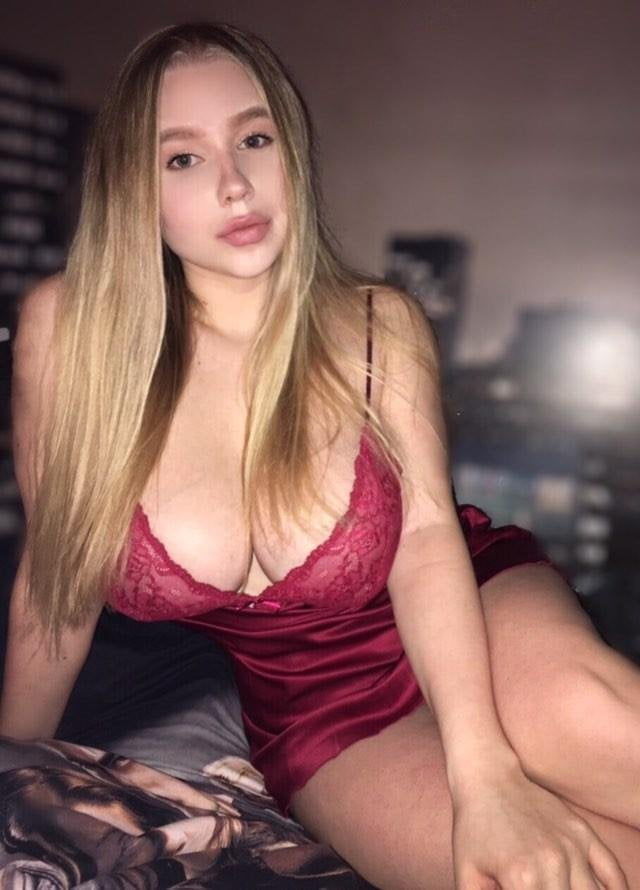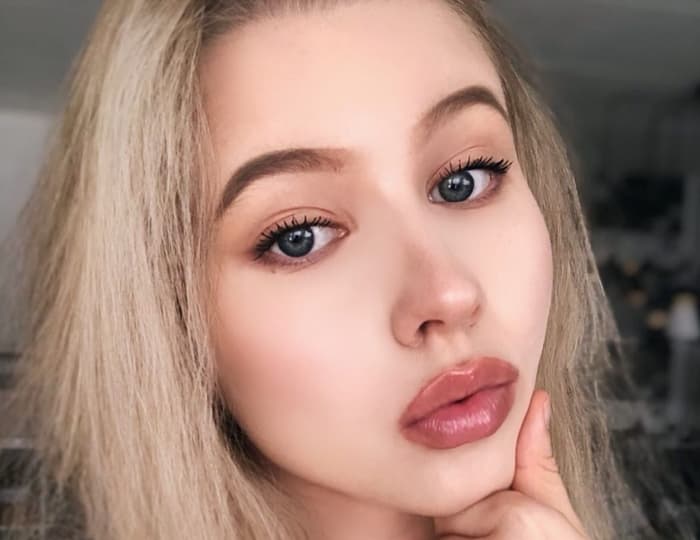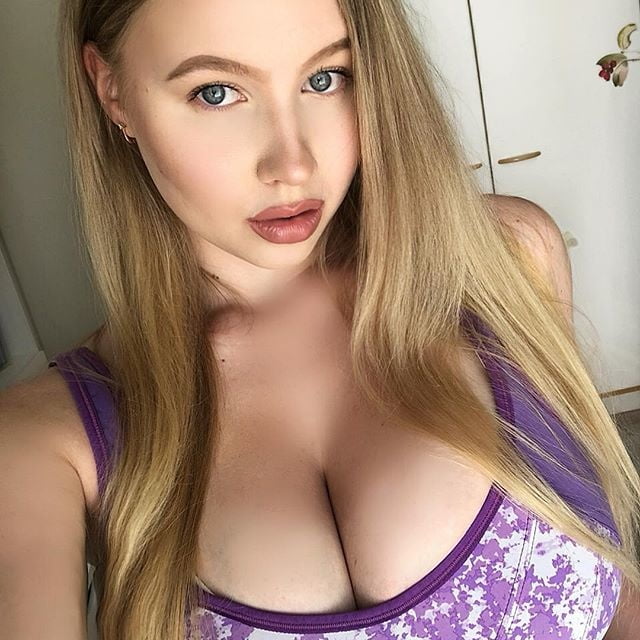 This bombshell so beautiful busty model was born on April 15th, 1999 in Russia. Her complete name is Pasha Praskovia Pozdnayakova.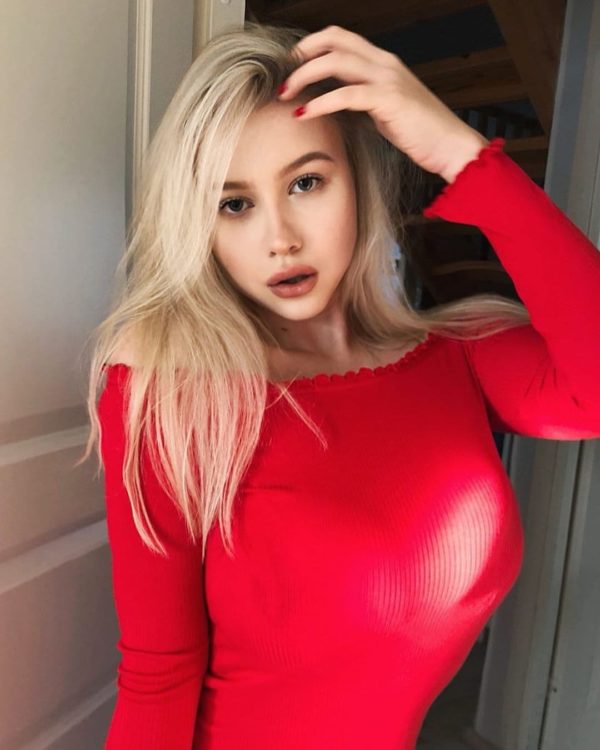 She lives today in Finland.  She has Instagram 3 official pages others are fake accounts. Also she has Youtube Channel and a Patreon which is a pay subscription site. No Nudes from her for now and not expected.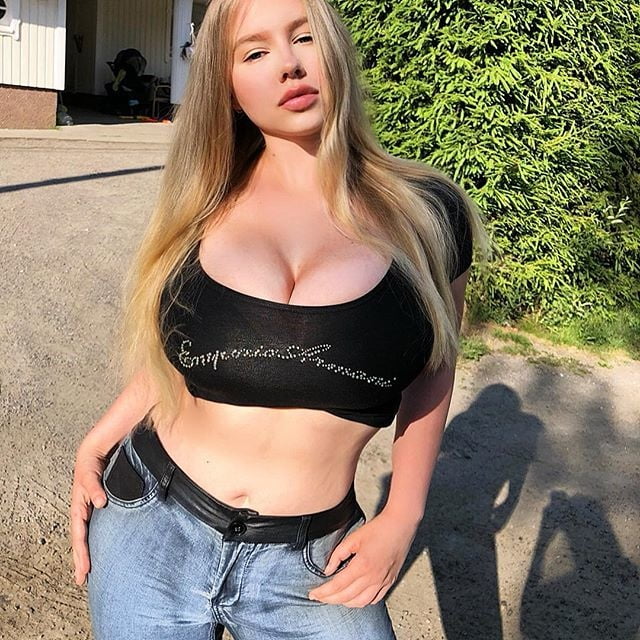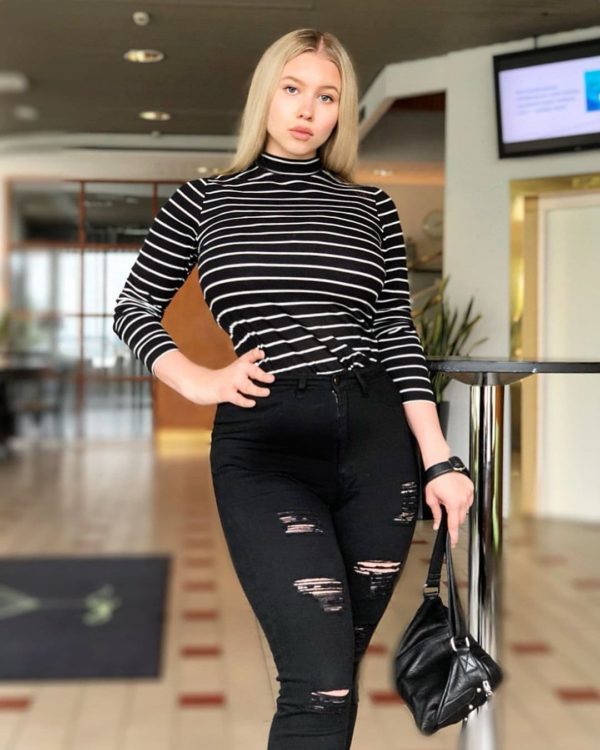 She become a Fashionnova embassador which is models top fashion brand. Very different from her freind and similar model Louisa Khvonaski has similar but she has nudes.
Pasha studied Tourism and loves to eat noodles and as a hobbie likes painting and the gym as reflect in a few pictures.
Today she has more than half a million followers on Instagram. Here are her best pictures and I will keep updating. Enjoy.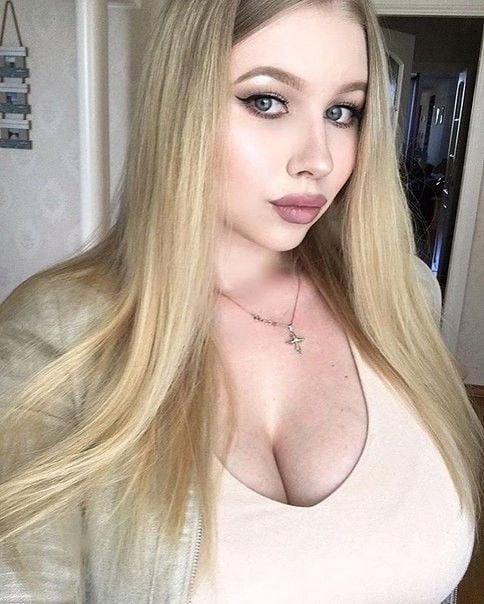 Here slide show of her and come pics with her freind Louisa which I will post later
UPDATES 11/15/2020