DANI TORRES
COSTA RICA'S NEW SOCIAL MEDIA PRINCESS
https://instafitbio.com/dani-torres/
https://www.acm.edmoralesworld.com/2020/11/18/tiona-fernan/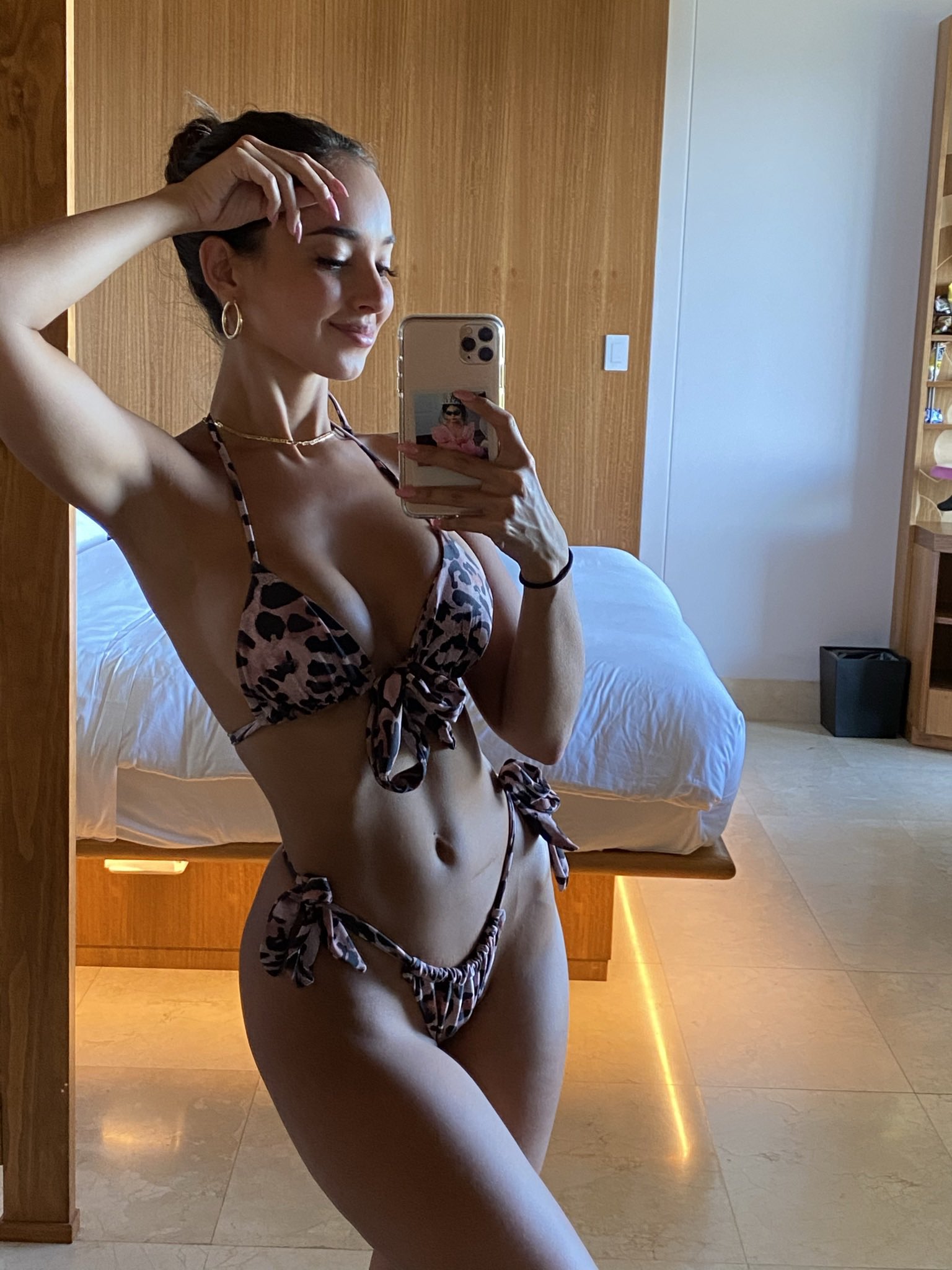 Dani Torres was born in San Jose, Costa Rica. She is 20. The only information we know is that she has Twitter, Tik Tok, Snapchat, and Instagram accounts.
She models for some agencies in particular txm models. It appears she lives or works in New York and does some work in Europe.
As you will observe here, she is incredible beauty. I will keep digging for more and keep updated.
She has more than 183k followers on her Instagram as of today, February 8th, 2021. Enjoy.
FACIAL
CASUAL
SWIMWEAR